Connecting The Mycelial Network
of Art, Education, and Ecology
Saturday, October 21st, 2017 At Nature Art In The Park, Leakin Park
at the intersection of Windsor Mill Road and Eagle Drive
Raindate: Sunday, October 22nd
About The Mushroom City Art Festival
Mushroom City Art Festival is going into its fifth year! Originally, hosted in 2013 as Mushroom City Arts, we were a one-day event at the Baltimore Free Farm. In 2014, Mushroom City Art Festival was a weekend long event held at the Free Farm and Gallery 788, and in 2015 in collaboration with Nature Art in the Park, MCAF was held for the first time outside at Leakin Park. This year Mushroom City Art Festival is collaborating again with Nature Art in the Park to integrate outdoor mushroom art installation into the nature art trails curated by NAP.
At Mushroom City Art Festival, you can experience mushroom foraging, nature art trail walks, lectures, live music, all ages art workshops, interactive art installations and more!!
Sculptures, paintings, film, and music inspired by this mysterious mycelial life form will be featured alongside hands on workshops and educational discussions revealing the many real world applications for mushroom cultivation in contemporary urban life. Mushroom City is also a space to build community aligned with and beside the wonders of our natural world.
Get inspired by this mysterious mycelial life form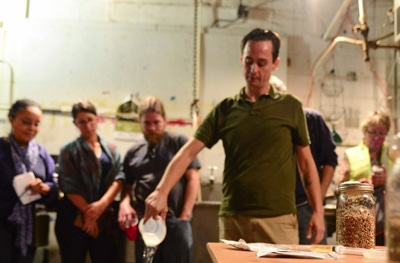 Learn about how mushrooms can help the health of people and the planet, Take a hands on workshop on how to grow mushrooms, or explore their magical properties.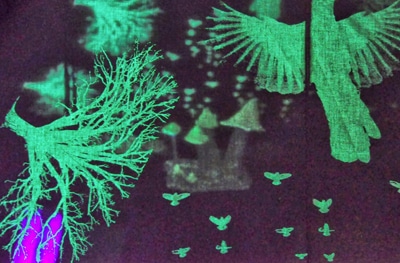 Enjoy multi-media installations and exhibits encompassing the multitude of mushroom possibilities. Using the mushroom as inspiration, Local Artists depict a variety of themes using all painting, performance, and more!
The Magic Of Mushroom Film
In 2015 we screened this film